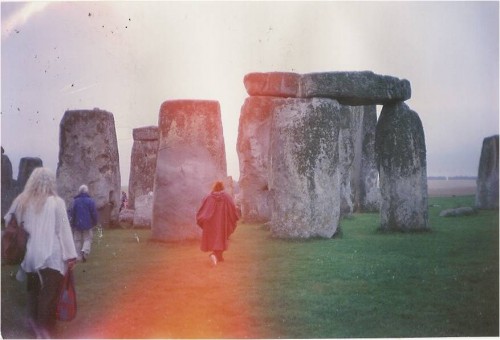 Two and a half days with Energy
For You who want to understand and influence energies.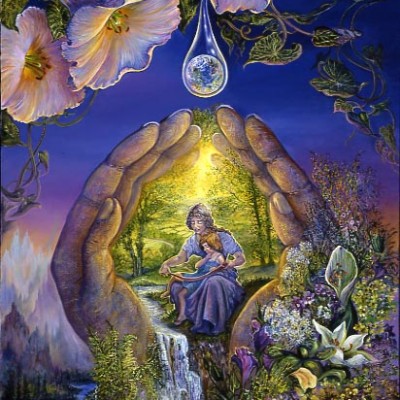 For You who want to control your own life.
For You who already understand that you are part of it all.
For You who want to reciprocate for what you got
Welcome to a weekend with energies. Energies that are everywhere and swirls around and moves.
We will go through and work with
The Energies of Humans
The Energies of the Earth
´The Energies of the different spirites in Nature
The Energies in the Water
The Energies from the Stars
The Energies from the other side
and so all the energies you want to familiarize yourself with 😉
Price: 2700:- lunch, coffe, kompendie and diploms is included.
Plats: Fågeltorpet, Kvarnvretsv 17, Ängelsberg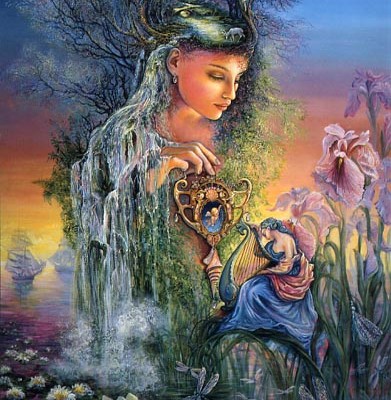 Tid: Fredag 7 oktober kl 18.00-20.00
Lördag 8 okt. och söndag 9 okt. kl 10.00-16.00
We start on Friday afternoon at 18.00
On Friday night we are testing different tools so that you feel safe in your testing of energies.
We work with tools like muscle weakness, pendulum, cursors and our intuition and sense of course;)
If you live some distance from here, you can bring a tent or a caravan Accommodation within walking distance can you get here. A red cottage on Odensnäs at hostel prices. Bring your own sheets
Tel: 0709-75 94 00
Varmt Välkommen Målningarna av Josephine Wall
En liten pdf om du vill dela med dig energie-7-9-oktober